Join us this weekend for a complimentary wine tasting, hosted by Juliet & Kelly! We welcome a new Virginia Chardonnay from Sunset Hills Vineyard, along with a summery red blend from Lovo, a small family-owned vineyard in Veneto. Starting at 11:30am on Saturday and Sunday, all wines will also be available for purchase at 10% off retail price.
Scroll down to read more, or print out a PDF of the tasting notes via the link below!
Find a printable PDF of this week's tasting notes here.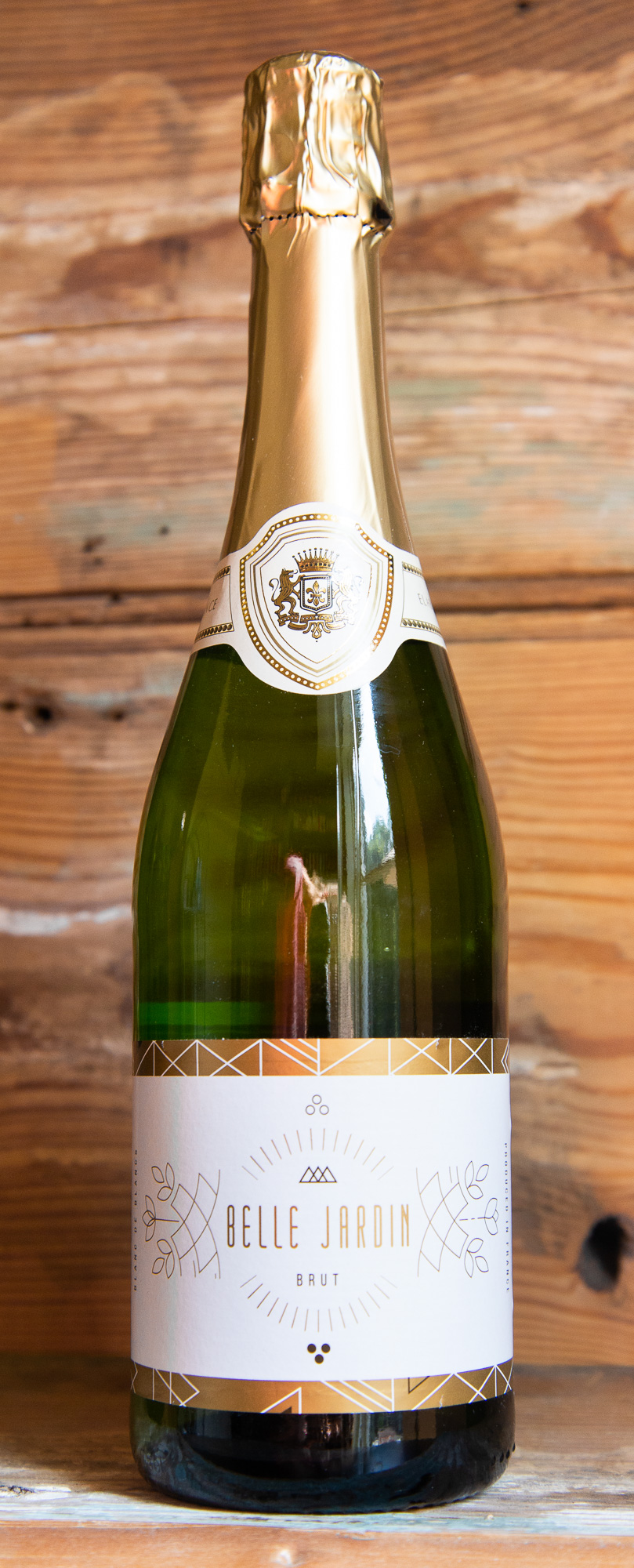 Belle Jardin Blanc de Blanc Brut NV
Origin: France
Retail: $12.95 | Sale: $11.65
This beautiful Alsatian sparkling Pinot Blanc exhibits light floral aromas with a hint of toasted, buttered brioche. On the palate, the wine displays a fine texture of beaded bubbles and a lingering clean finish. Excellent as an aperitif or mixing for Kir Royale or Mimosas. This perfectly balanced bubbly combines an elegant flavor with an exhilarating freshness. Lively yet refined, it's an ideal choice for all celebrations!
Pinot Blanc
Sunset Hills Shenandoah Springs Chardonnay 2017
Origin: Virginia
Retail: $28.95 | Sale: $26.05

Sunset Hills Vineyard, nestled in the foothills of the Blue Ridge Mountains, produces 100% Virginia wines from their Amish restored, historic winery. This Chardonnay is the first release of a clone-specific wine for the vineyard. This particular clone was chosen for its complexity both in ripening and barrel aging. During ripening, the fruit has notes of pineapple and pear with great acidity. After aging, you will find notes of light honeysuckle, raw almond and lemon custard with medium acidity.
Chardonnay | Sustainable
Marchetti Tenuta del Cavaliere Verdicchio dei Castelli Jesi 2018
Origin: Italy
Retail: $21.95 | Sale: $18.85

The Marche region of east-central Italy is home to some fantastic reds and whites and is especially known for the Verdicchio grape. This crazy-cool white is a wonderfully unique "late harvest" expression of Verdicchio - full-bodied and lush, yet off-dry. Subtle notes of anise complement the array of citrus, stone fruit and salty, gray-rock mineral flavors, while the zesty acidity and lightly creamy mouthfeel make for a balanced and pleasant drink.
Verdicchio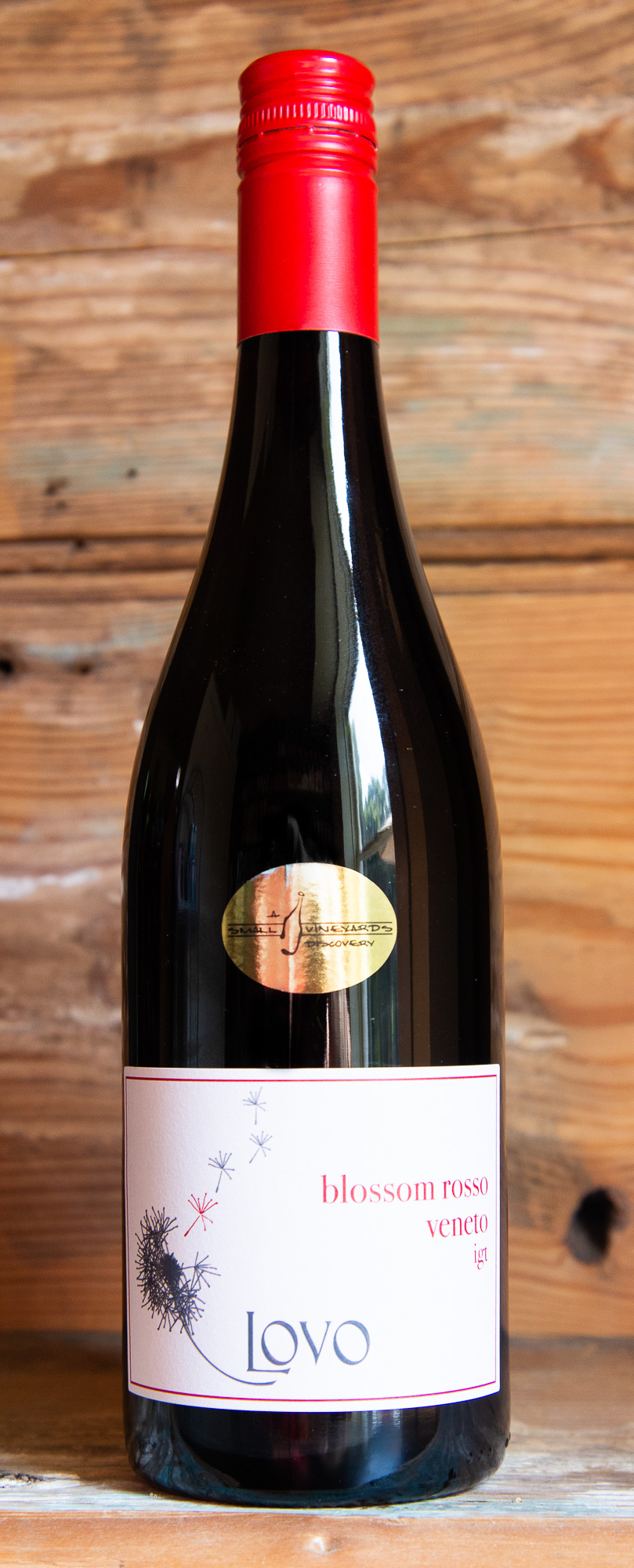 Lovo "Blossom Rosso" Veneto 2018
Origin: Italy
Retail: $16.95 | Sale: $15.25

The Lovo family have been grape growers in Italy's northern Veneto region since the eighteenth century. Today Salvatore Lovo and his daughter Silvia grow the classic grapes of north central Italy on their estate at the western end of the Colli Euganei, a group of volcanic hills south of the town of Padua. But they also love to experiment with international varietals. Their "Blossom Rosso" is a blend of Cabernet Sauvignon, Cabernet Franc, and Carmenère. It is soft, smooth, and very approachable, with fresh, juicy flavor and a bit of peppery spice. It is a red you could serve slightly chilled, with a summer barbecue.

45 Cabernet Sauv | 45 Cabernet Franc |10 Carmenère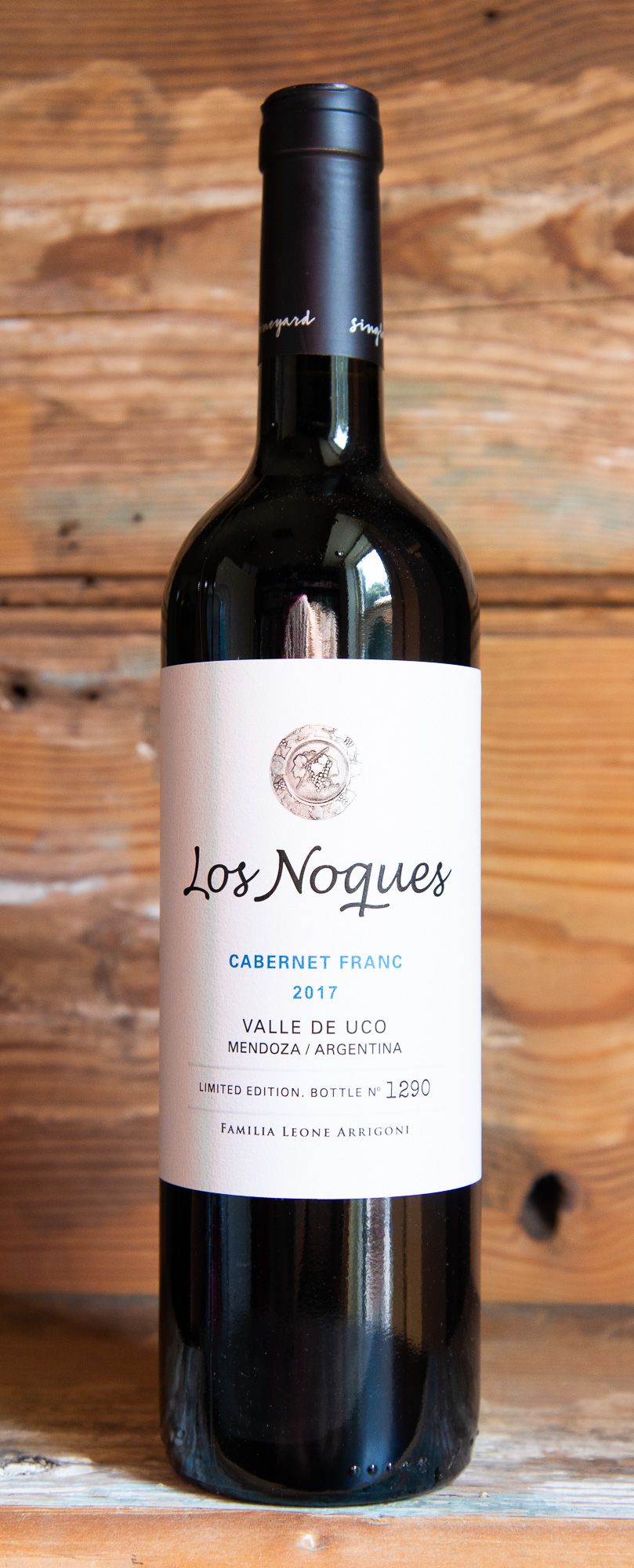 Los Noques Cabernet Franc Reserve 2018
Origin: Argentina
Retail: $19.95 | Sale $17.95
Grapes for this Cabernet Franc come from an exclusive 5-acre lot situated in the Tupungato Valley. This micro climate is particularly good for this grape varietal. Aged in mostly French oak, the wine presents typical aromas of the variety and terroir, such as black pepper, spices, and figs. The palate has a good amount of structure with notes of caramel, vanilla, and coffee, finishing fresh and juicy. Particularly good to drink with a white meat or strong fish.
Cabernet Franc
Casanova Di Neri 'Ir Rosso' Toscana 2015
Origin: Italy
Retail: $23.95 | Sale: $21.55

This wine is born from the grapes of the "Cetine" vineyards to the south of Montalcino on a steep hill with a ridge of Mediterranean woods and unique soil. The 2016 vintage is the perfect balance between elegance, structure and complexity. Hints of maraschino cherry, violets and red fruits welcome you into the glass. Its charming fruit bouquet leads into soft tannins followed by a long and elegant finish. It's approachable enough to pair with your Sunday roast or lay down to evolve in the
bottle for years to come.
75 Sangiovese | 25 Colorino | Sustainable

Tenute Cisa Asinari Dei Marchesi di Gresy La Serra Moscato D'Asti 2015
Origin: Italy
Retail: $18.95 | Sale: $17.05
This single vineyard Moscato is straw yellow with greenish reflections in the glass. The nose is fresh and fruity with notes of peach and sage. The palate is harmonious with a balance of acidity and residual sugar that give this wine a very pleasant drinkability.
Moscato